SBI MULTI SELECT
Now you can build a diversified portfolio through SBI Multi Select, keeping in mind your investment objectives.
With pre-defined plans each with different risk – return profiles, you can choose the one which best suits your need. You can select schemes across various asset class viz. equity, debt, hybrid and gold to suit your need for wealth creation, regular income and diversification. What's more, you can also customize and create your own plan.

Why invest through SBI Multi Select?

You spend less time picking different schemes for your portfolio. Just choose a plan, with the pre-determined funds, as per your risk appetite and invest.
Each plan invests in multiple funds, spread across different asset class, investment styles and market capitalizations
Spend less time investing in different funds. Just one single payment towards the plan ensures you are invested in multiple funds of your chosen plan
Monitoring your portfolio becomes simpler with schemes with different investment objectives all in one plan. This will help you keep focus on your financial goal.
Select the Schemes you wish to invest in
Schemes
Investment Amount ()
Total amount for all selected schemes should be atleast Rs. 20000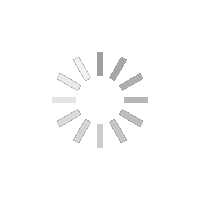 Loading...