Have you saved for a rainy day?
Calculate how much you need to set aside for emergencies
Terms and conditions : This calculator is meant for investor education purpose only and not aimed at soliciting investments in any particular scheme of SBI Mutual Fund. It is designed to help investors in determining the appropriate amount accumulated through.
Why should you have an Emergency Fund?
Be prepared for any situation
A sudden health emergency, a pause to your monthly income, or even a big repair cost can happen at any time. An emergency fund ensures you have a safe, planned alternative for life's surprises.
Created for the short term
Depending on your life goal investments for an emergency is not the wise idea. Set aside a portion of your savings towards unplanned emergencies so that you are both prepared and at the same time not putting your life goals on hold.
Are you ready to start your SIP?
You can plan and start your SIP in just 10 minutes, or
request a callback incase you have any queries.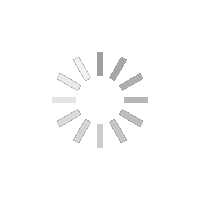 Loading...