What is a Fixed Maturity Plan?
Fixed Maturity Plan (FMP) is a fixed tenure mutual fund scheme, that invests its corpus in debt instruments maturing in line with the tenure of the scheme. The tenure of an FMP can vary between a few months to a few years.
Ideal for investors with a tenure in mind
Minimal Interest Rate Risk
Better post Tax Returns
Download Scheme Documents
View the Scheme Information Documents or Key Information Memorandum for any fixed maturity plan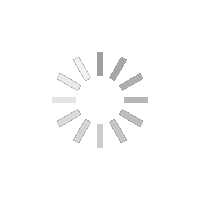 Loading...