Dear Investors,
Thank you for investing in SBI Mutual Fund.
It has always been our endeavor to make payment of dividend / redemption proceeds to our investors timely and speedily. Currently we are processing payments (dividend / redemption) through electronically i.e. RTGS / NEFT (wherever core bank account of 10 digits and above with IFSC code registered in Folio) and through Direct Credit (for select tie-up banks for core bank accounts). Direct Credit / NEFT / RTGS is a simple, secure and reliable service which enables receipt of payments directly into banks through electronic transfer. This facility eliminates the time lag between dispatch and receipt of physical warrants and the need to personally bank the instrument and subsequent credit to the bank account. In order to remit the dividend/redemption proceeds electronically, kindly provide your core bank account details and IFSC in the given format (click to download the format) duly signed along with supporting documents.
To enable us to serve you better, we request you to inform us in case of any change in your existing information. We request you to spare a few minutes of your valuable time and advise us your updated particulars including your e-mail address, mobile numbers etc. in given format (click to download the format) to enable us to reach you faster. It may please be noted, as per regulations, bank details are mandatory for investments in Mutual Fund.
The above documents may be forwarded to our nearest branch of SBIMF or CAMS.
We value for your investments and look forward to your continued patronage.
Regards,
Team SBI Mutual Fund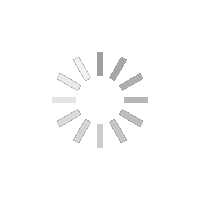 Loading...