Careers
Join a team driven by passion, excellence and performance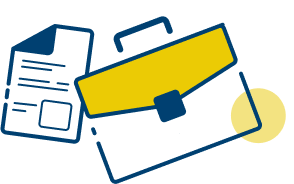 Our Values
At SBI Mutual Fund, we believe in 'Growth through Innovation,' by leveraging group synergy and latest technology to enhance business effectiveness. Working at SBI Mutual Fund offers unique opportunities for personal and professional development, along with several benefits and a work culture that embraces diversity. This helps our employees to shape their own career growth and path. We work together to uphold values that constantly drive us to keep our customers and their dreams and aspirations ahead of everything else, while still driving sustainable business growth.

Integrity
On confirming, you will be redirected to complete the One-Time Mandate registration process
Teamwork
Individuals cooperate and work hand-in-hand to achieve common organisational goals.

Purpose and Objectivity
Stay customer centric, creative and clear.

Trustworthiness
Create a deep sense of trusteeship for winning the confidence and respect of everyone involved.
Courage
Take the right decision without any fear or favour, in the best interest of all stakeholders.
Customer Friendly
Put the customer first. Understand the needs with full empathy and provide solutions that lead to customer delight.
Transparency
Create a culture of openness internally, to communicate disclosures, policies and standards to the external world.
Commitment
Remain steadfast and true to your principals and goals, irrespective of situations. Be passionate about creating value. Make commitment a way of life.
SBI Funds Management Ltd is committed to provide equal employment opportunities, without any discrimination on the grounds of age, color, disability, marital status, nationality, race, religion, sex or sexual orientation. The Company strives to maintain a work environment that is free from any harassment based on above considerations. This Equal Opportunities Policy is subject to applicable regulations, qualifications and merit of the individual. This Equal Employment Opportunity Policy is applied throughout the period of employment of the individual, right from the recruitment process till superannuation.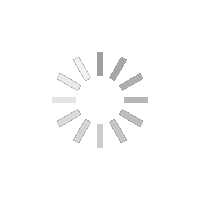 Loading...