World Economic Forum (WEF) has warned that five of the six biggest risks facing the world are related to climate change. Businesses/ Companies would be required to develop climate resilience adaption strategy to be future ready. Hence it isnecessary for businesses to look at sustainable investing.
What is Sustainable Investing ?
It is an approach to investment where Environmental, Social & Governance (ESG) factors, in combination with financial considerations, guide the selection and management of investments.
---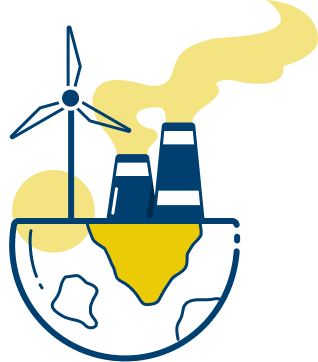 Growth Drivers Of ESG Investing
Investors are Changing
Over the next two to three decades, the millennial generation would look forward for investing in ESG assets across the globe.
Data & Analytics are evolving
Better data, policy nudge combined with better ESG research and analytics capabilities; facilitates systematic, quantitative, objective and financially relevant approaches to ESG key issues.
World is Changing
Flood risk and sea level rise, privacy and data security, demographic shifts. and regulatory pressures - new risk factors for investors. Modern investor may re-valuate traditional investment approaches.
Sustainable Investing - Approaches
Exclusion
Exclude sectors/companies /practices based on ESG criteria.
Refer ESG score
Investing in sectors or companies that are selected for their positive ESG score.

Social Goals
Invests with an idea of generating an environmental or social impact along with financial returns
Fund Video
SBI Magnum Equity ESG Fund
Head of Research
Mr. Ruchit Mehta
Total Experience of
17 Yrs
Ruchit joined SBIFM in 2010. Ruchit joined us from HSBC Asset Management where he was an analyst and assistant fund manager for four years. Prior to HSBC, Ruchit was as a sell side analyst with leading broking firms like ASK Raymond James and Prabhudas Liladhar for two years. Ruchit is a Commerce graduate from Mumbai University and holds Master's Degree in finance from Lancaster University, UK. He is also a Charter holder of the CFA Institute, USA.
CIO - Equity
Mr. R Srinivasan
Total Experience of
25 Yrs
R Srinivasan joined SBI Funds Management as a Senior Fund Manager in May 2009; he is now the Head of Equity and also directly manages a number of funds. He has an experience of more than 25 years in equities having worked with Future Capital Holding, Principal PNB, Oppenheimer & Co (later Blackstone), Indosuez WI Carr and Motilal Oswal, among others. Srinivasan is a post graduate in Commerce and has an MFM degree from the University of Mumbai.
Fund Manager
Mr. Rohit Shimpi
Total Experience of
16 Yrs
Rohit has been with SBI Funds Management since 2006. He has been managing and advising equity portfolios at SBI FM since March 2011. Rohit has also been a member of our research team. Before joining SBI funds Management, he worked with Television Eighteen Group as a research analyst for the firm's flagship financial news channel, CNBC TV18. Prior to that, he was an analyst with JP Morgan's offshore research centre. Rohit started his career as a management trainee with HDFC Standard Life Insurance. Rohit is a Commerce graduate from Mumbai University and has completed his Post Graduate Diploma in Business Management (PGDBM) with specialization in Finance from Sydenham Institute of Management Studies. He is also a Charter holder of the CFA Institute, USA.
Fund Manager & Head of PMS
Mr. Ajit Dange, CFA
Total Experience of
12 Yrs
Ajit has been working with SBI Funds Management Limited for the past 12 years and is presently heading the Portfolio Management Services division. He holds Bachelor of Engineering in Metallurgy and MBA (Finance) degrees and is a CFA charter holder. He has been supporting the Investments team at SBIFM in the ESG assessment activity and assisting the Chief Investment Officer in representing the Organisation at various ESG related initiatives, forums and groups for the past 7 years.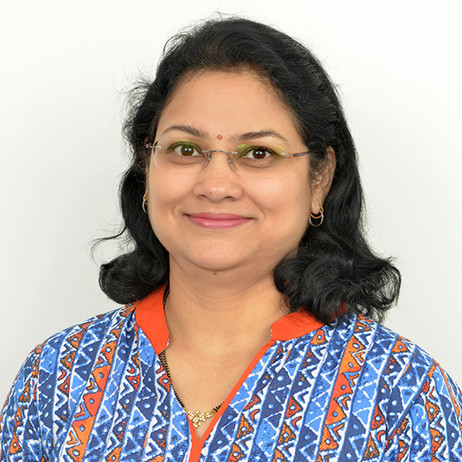 Fund Manager
Ms. Aparna Shanker
Total Experience of
28 Yrs
Aparna holds Bachelors' Degree in Science and General Law, MBA Finance and PG Diploma in Forex and Treasury Management. She has completed Management Development Program and is an Alumni of IIM Ahmadabad. Aparna Shanker has been working for more than 28 years in Mutual Fund industry in India. She joined SBI MF in 2007 as Equity Research Analyst and was subsequently promoted as a Portfolio Manager in August 2012. She is heading and managing Equity PMS from its launch in July 2016. The fund – SBI Growth with Values Portfolio invests in companies which follow positive standards of ESG. She was co-managing International Institutional PMS till March 2018. Prior to joining SBIFM, she has worked with Unit Trust of India, Birla Global Finance and Sahara Asset Management. She, with her school mates financially support around 40 students from the weaker section of the society.
ESG Analyst
Ms. Priyanka Dhingra
Total Experience of
9 Yrs
Priyanka Dhingra joined SBIFM as an ESG analyst on September 2019. She has 9 years of experience in the space of environmental policy, advocacy and outreach, corporate engagement on environmental and social issues, sustainability reporting and extra financial (ESG) analysis. Prior to joining SBIFM, she worked with MSCI as an Associate, ESG Ratings. Previously, she had worked as the Assistant Director, Environment and Climate Change, with Federation of Indian Chambers of Commerce & Industry (FICCI). She has also taught the course of Environmental Studies at the University of Delhi. She has a Masters in Science (Environmental Studies) from TERI University and BSC (Hons.) Biotechnology from Banasthali University.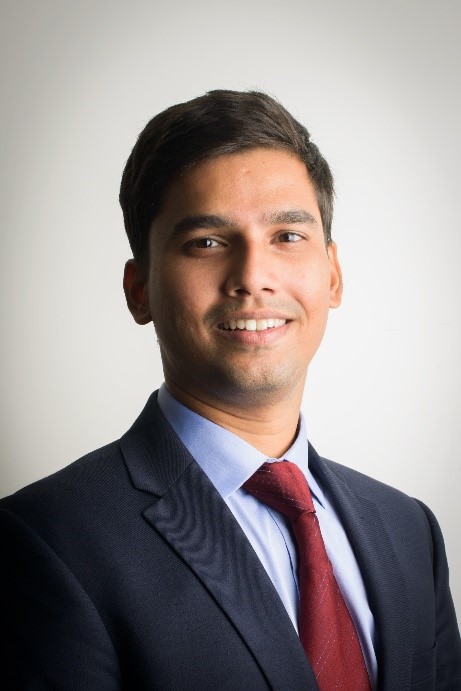 Equity and ESG Analyst
Mr Rajesh Disale
Total Experience of
3 Yrs
Rajesh Disale joined as an Equity Analyst in February 2019. He has worked and studied in USA and Hong Kong. Prior to joining SBIFM, he was associated with Pelican Growth Holdings as an equity associate. He is a Chartered Accountant from Institute of Chartered Accountants of India and has Masters in Business Administration from George Washington University. He is driven by his awareness of and passion towards social and environmental issues.
Senior Manager
Ms. Satyavati Deo
Total Experience of
9 Yrs
Satyavati has been working with SBI Funds Management for the past 22 years. She holds a Bachelors' Degree in Commerce and Masters' in Library and Information Science. She has been handling Proxy Voting activities for the past 9 years. She also handles the documentation related to Corporate Social Responsibility (CSR) activities of the company.
ESG Article Links
Know more about SBI Magnum Equity ESG Fund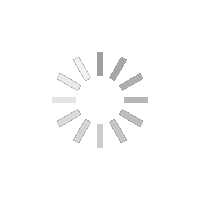 Loading...