Management And/Or Advisory Services to FPIS
SBI Funds Management Ltd, Investment Manager to SBI Mutual Fund ("the Fund"), offers management and/or advisory services to Category I FPIs and/or Category II FPIs which are appropriately regulated broad based funds investing in India through fund manager(s) managing the schemes of the Fund as permitted under Regulation 24(b) of the SEBI (Mutual Funds) Regulations, 1996, as amended from time to time.
Pursuant to Para 5 of SEBI Circular no. Cir/IMD/DF/7/2012 dated February 28, 2012, the details of the performance of returns of the Scheme(s) of SBI Mutual Fund and Category I-FPI and/or Category II-FPIs Portfolio(s) managed by the Fund Manager are provided herein.
| Performance Details | Type | Size |
| --- | --- | --- |
| No Records Found | | |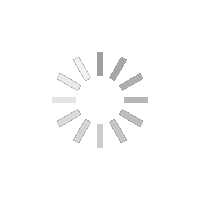 Loading...